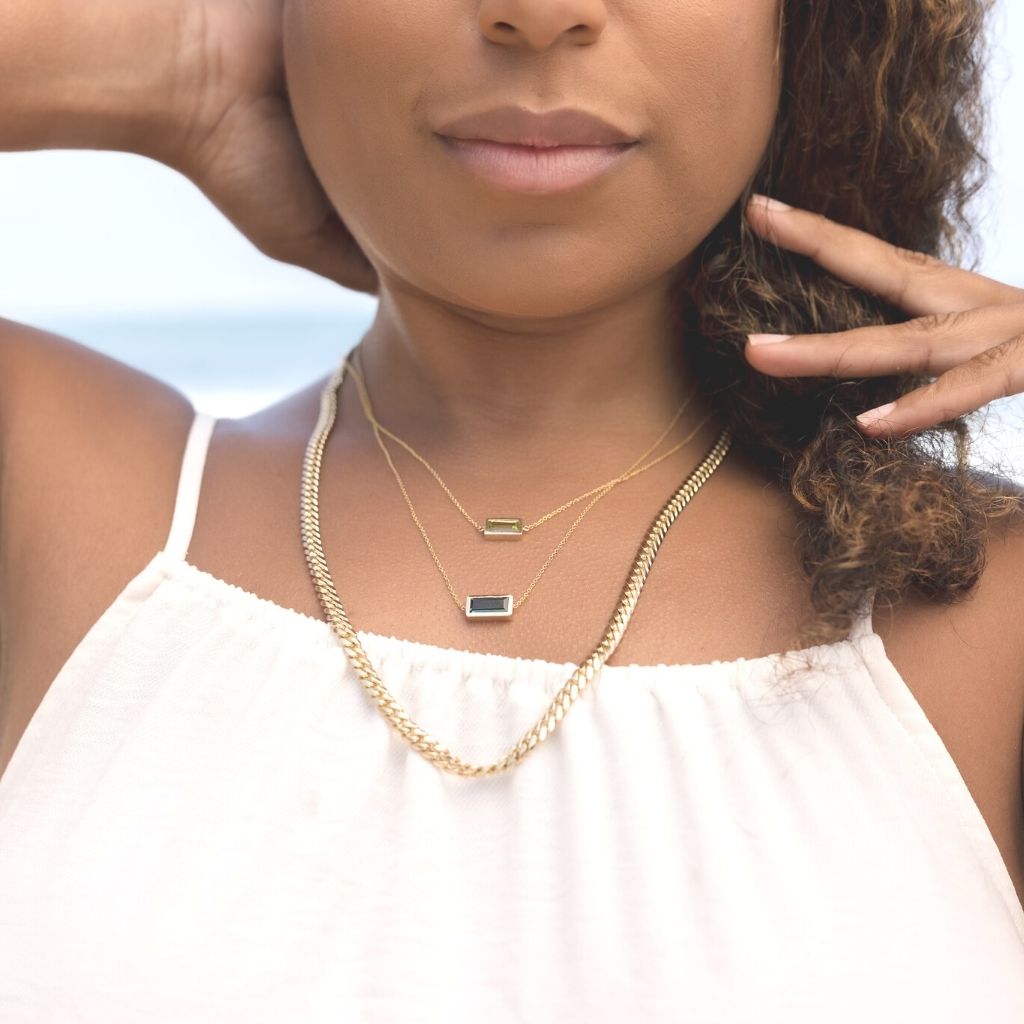 EVA
The EVA collection is a symbol of generational wealth rooted in love, faith and family. 
The new signature collection of fine heirloom jewelry is dedicated to my late grandmother, Eva. With generations in mind, the EVA collection offers a delicate flow and the right amount of bling. Comprised of energetically healing gemstones and precious metals, the designs are rooted in four principles of creation: gemstone uniqueness, color vibrancy, shape and distinct design details. Discover how our designs will transcend time and style. 
WOMEN
Rich elements of style and healing properties coexist in the women's collection. 
Stack versatile bracelet styles and layer our necklaces for an ultimate style refresh.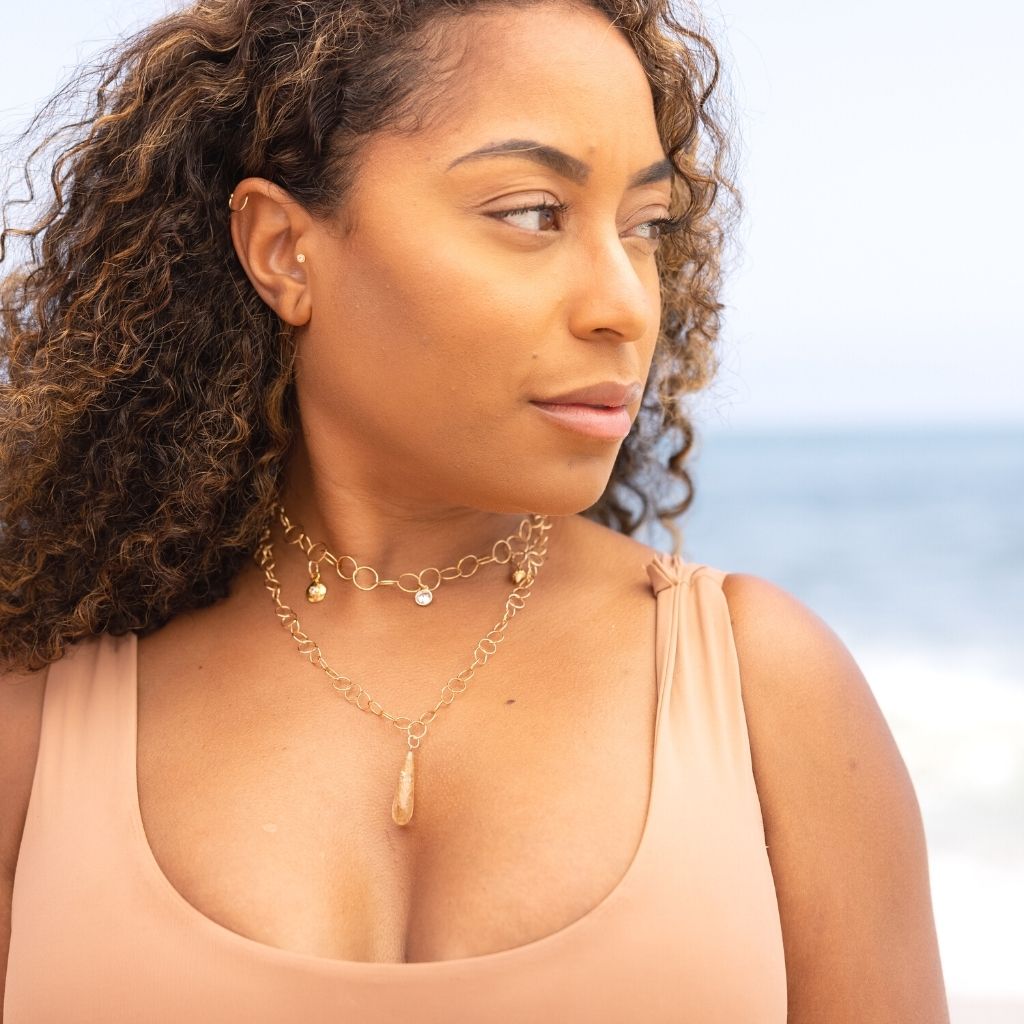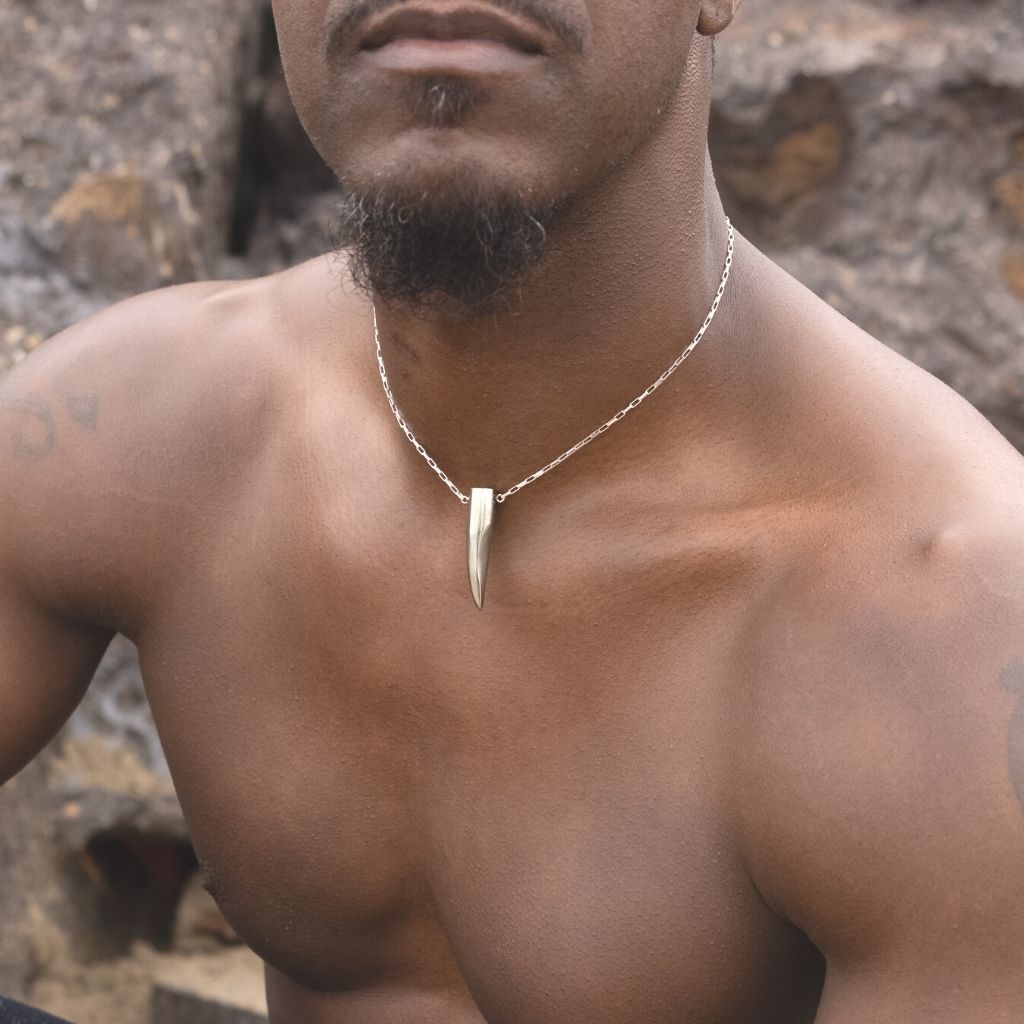 MEN
Inspired simple and structured pieces designed to reveal the true characteristics of the gemstones.

Honestly, it's almost obsessive that we search for objects with organic textures, ultimately defining and guiding us in the direction of subtle eye cathcing design.
SEND US YOUR #CHLOEYVES PHOTOS